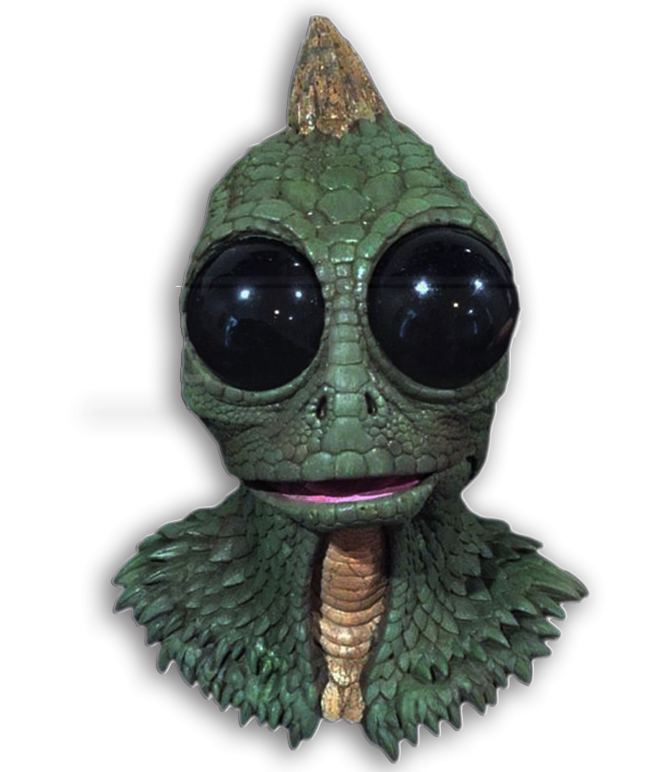 One of the first steps in creating a new business venture is creating the web site. In addition to providing information to potential customers, it's also a good way to organize your thoughts, assets, and check off all of the boxes. So this is the web site for Sleestaq, LLC, where I will showcase some work and my consulting side gigs.
I'm Christopher Ambler. I design, architect and code. I provide over 30 years of experience on computer software, Internet systems and general technology.
In my day job, I'm a Principal Software Architect at GoDaddy.
I blog at https://bit.parts where you can get my take on things I find interesting.
I design and code web sites for clients, rapid and robust Internet systems, and I also provide expert witness services.
---